About EGU
Representative Organisation of European Glider Pilots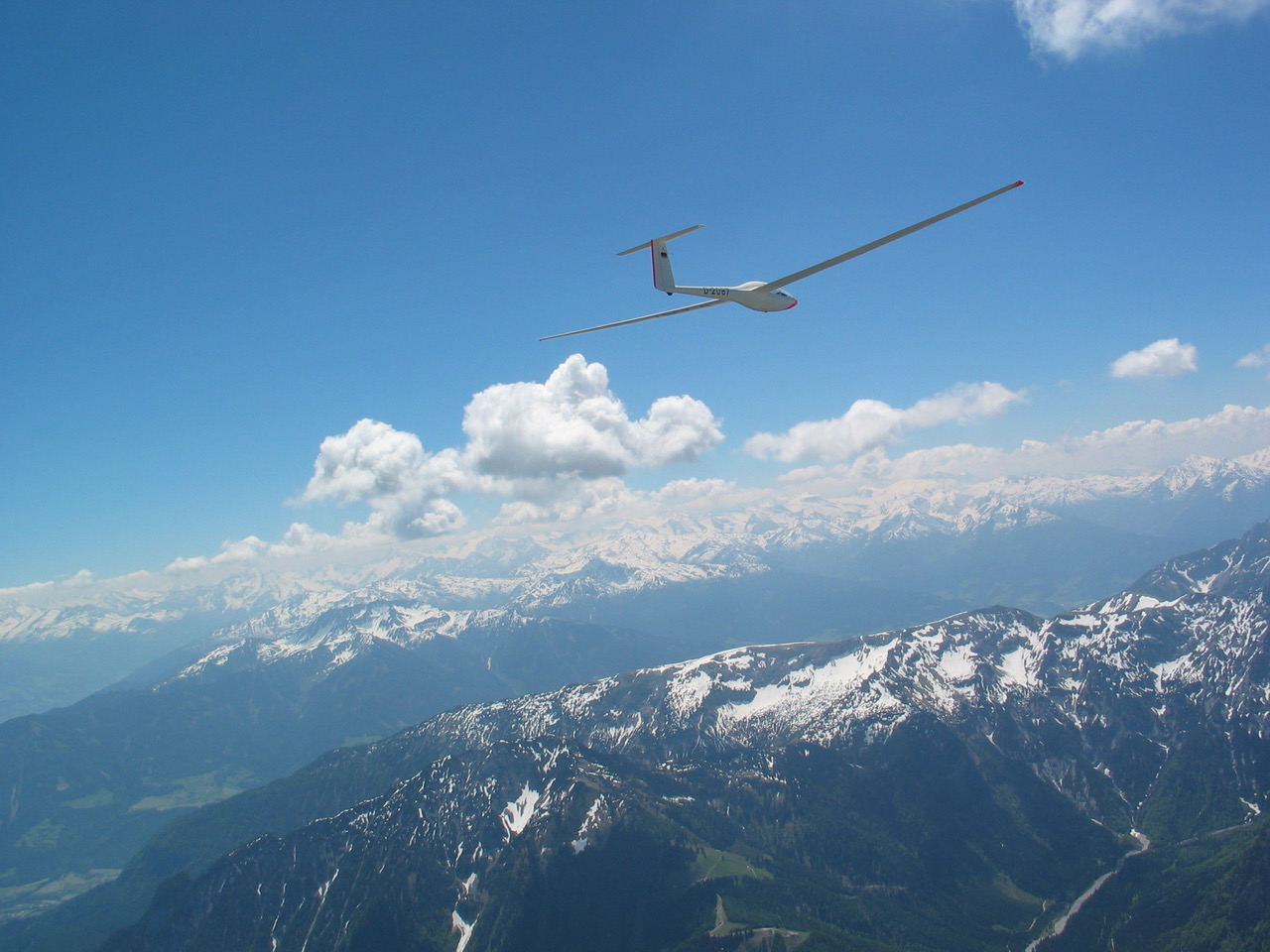 The EGU was founded in 1992 by representatives of the gliding associations of Belgium, France, Germany, the Netherlands, Spain, Sweden and the United Kingdom. Its statutes were adopted at the first congress held in Strasbourg on the 1st of October 1993 and updated in 2016.
The Objective
The aim of the EGU is to be the independent representative of the interests of all glider pilots in Europe with respect to regulatory affairs.
Gliding has become more and more affected by European legislation or rules decided at European level by the European Aviation Safety Agency (EASA) in Cologne, by the European Commission or Parliament in Brussels or by Eurocontrol in Bruxelles.
The EGU therefore strives to let the voice of the 80,000 European glider pilots be heard in these bodies and wishes to be a competent speaker in all discussions and negotiations affecting our sport at this level.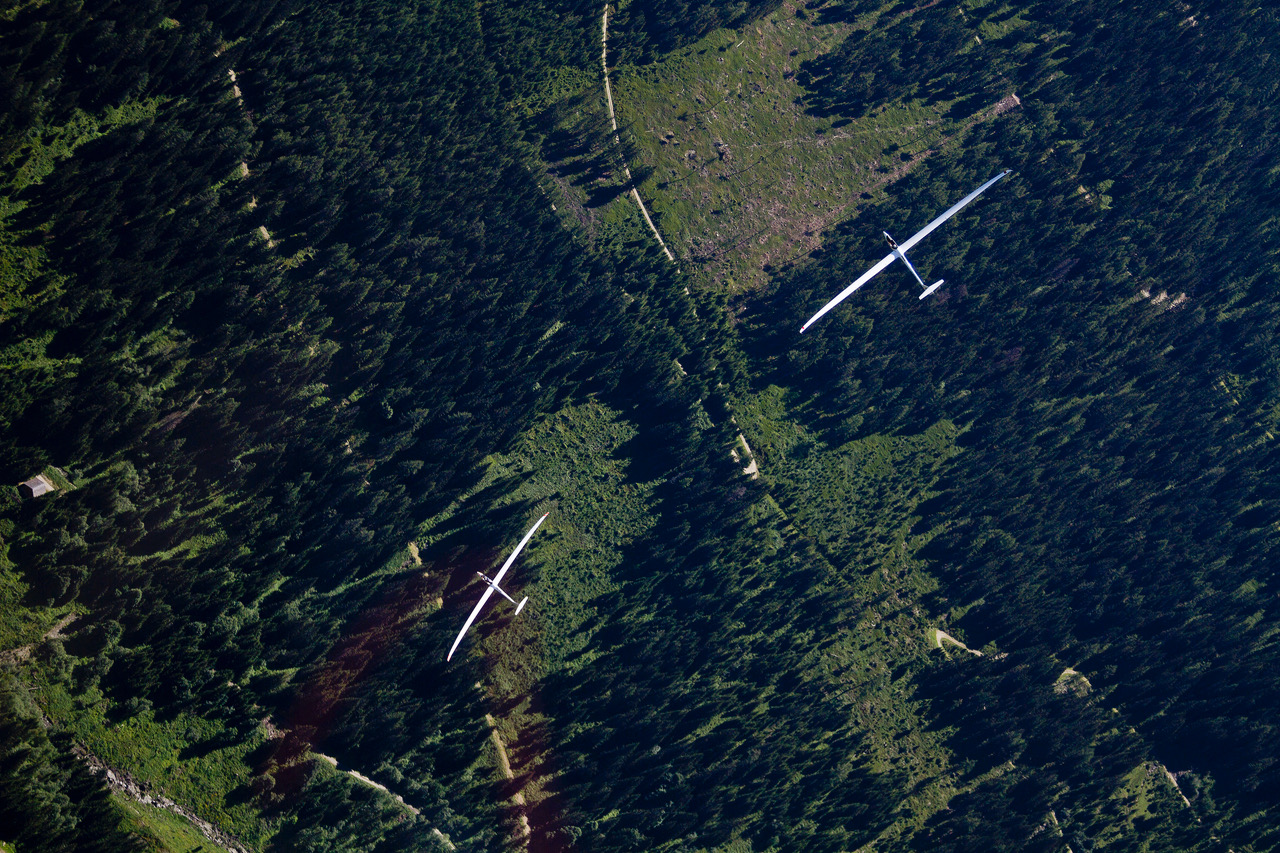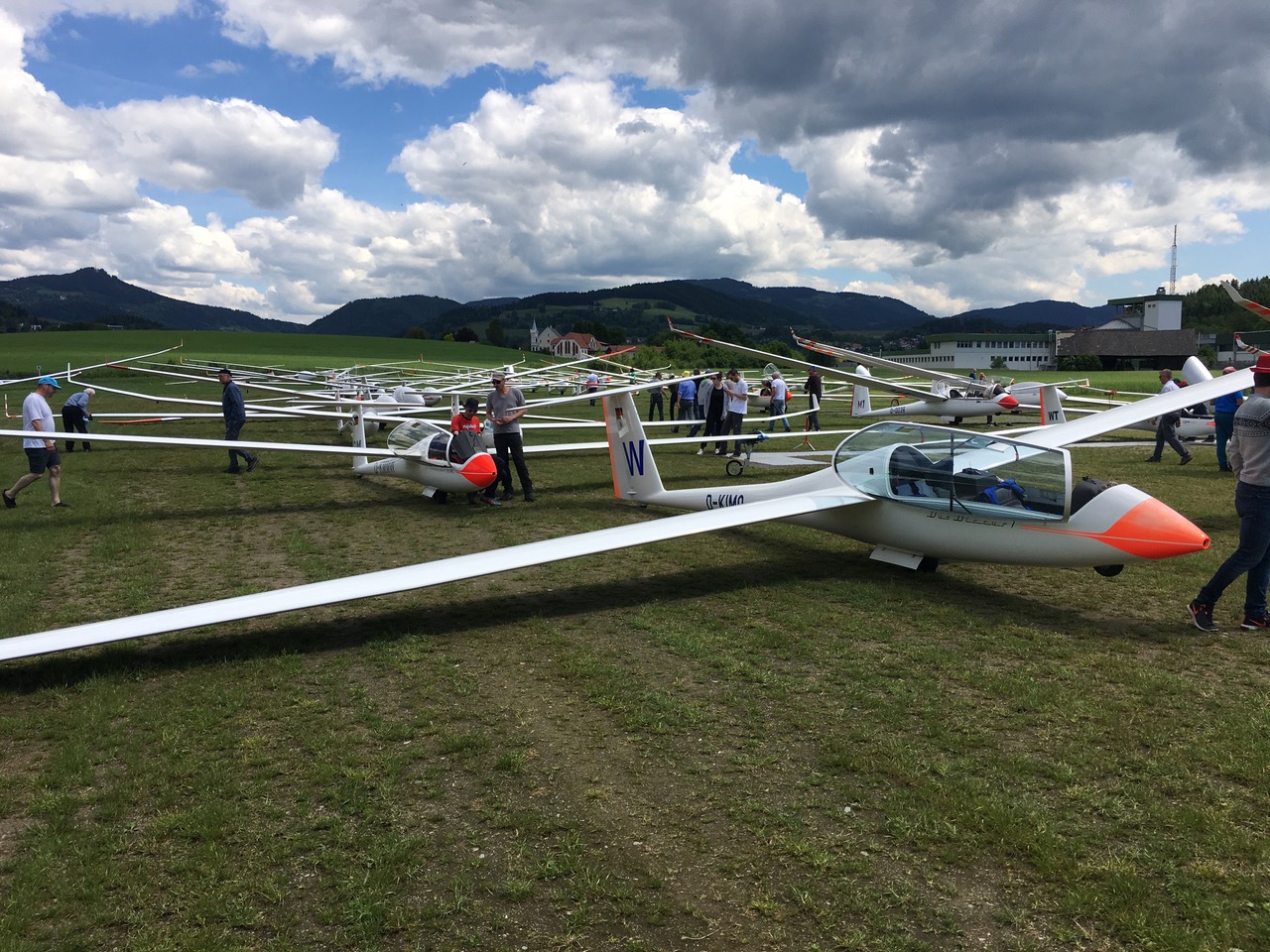 Subjects with which the EGU particularly concerns itself are the following:
The policy of the EGU on these topics is defined during the EGU Congress (annual general meeting) with the member organisations.
The EGU is member of Europe Air Sports (EAS), who represents the interests of all European airsports, and is recognized by EASA.
EGU also collaborates with the Fédération Aéronautique Internationale (FAI), in particular with its International Gliding Committee (IGC) and with the Organisation Scientifique Internationale du Vol à Voile (OSTIV).
Membership
Full Membership of the EGU is open to the national gliding organisations of the European Union and ECAC agreement countries. Associate membership is open to the gliding organisations of other countries.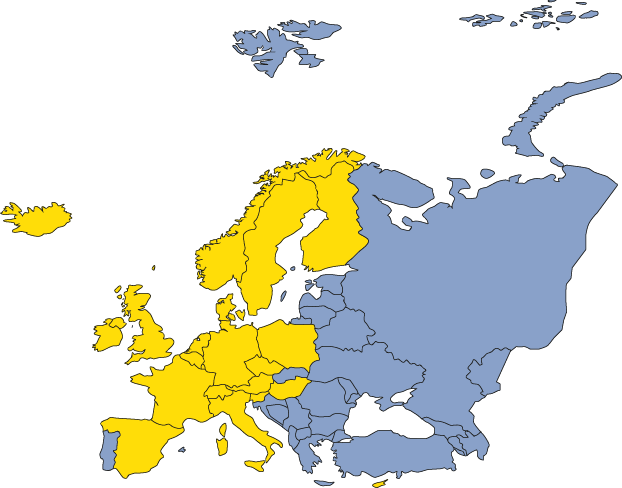 Full members of the EGU are the gliding organisations of:
For further information concerning membership or application to a member, please contact our General Secretary.
The Executive Board
The EGU Executive Board (since February 2022)
consists of: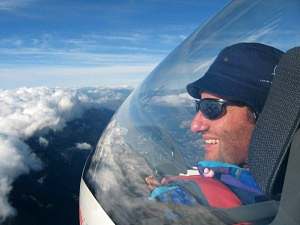 The EGU Executive Board (since February 2018) consists of:
The Technical Officers are:
The Technical Officers are:
Airspace & Interoperability
It is to be mentioned that all members of the Executive Board and all Technical Officers work on a voluntary basis.
The EGU wants to be alert and active and the Executive Board meets several times per year. Technical Officers, who are specialists in the above-mentioned fields, are in contact with the EASA as well as with the national specialists of the member countries.
The Honorary and Former Presidents of EGU